Tailor-made business travel
We offer tailor-made services for managing your business trips, marine and offshore travel.
Welcome to Mainport
Do you want to book a business trip? Mainport Travel Management is the right choice for business travel. With our extensive experience, knowledge and personal service, we ensure that your travel policy is implemented carefully, efficiently and cost-effectively.
With Mainport Travel Management as your business travel partner, you can travel carefree!
Request quote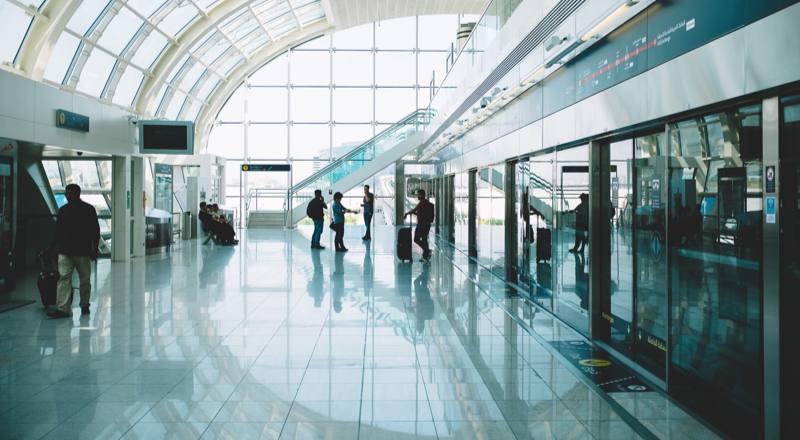 Travel management
For tickets only and flights including hotel for all destinations worldwide. Transport by rental car, taxi or private jet. Also for events and conference rooms. Mainport offers tailor-made management services.
Experienced Partner
Mainport has a very rich experience when it comes to business travel. Thanks to this experience, we can provide you with reliable services on favorable terms. Our Valuemanagers have a pure passion for arranging your business trip. We will go that extra mile to make your trip a success.
Savings
Mainport guarantees a saving of at least 20% on an annual base compared to every other provider as well as found on the internet. We would gladly explain how this works in a personal conversation.
Reliable Service
Knowledge and experience alone are not enough for us. Mainport combines these with excellent service. In this way, you not only benefit from favorable conditions and rates, but also from a pleasant cooperation.
How we manage it?
Mainport Travel Management has an independent position in regard to her suppliers. We are not bound, we do not work with preferred suppliers. Thanks to our advanced reservation system and our partners worldwide we can find the most cost-effective and flexible offers for you worldwide. Furthermore, Mainport Travel Management actively keeps track of the so-called savings, but also the missed savings. Thanks to our experience and creativity, combined with competitive purchasing, we can save you at least 20% on an annual base for every travel budget.